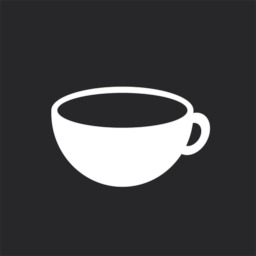 O piškotkih / About cookies :
Oprostite, žal ne strežem piškotkov ... Ampak Google jih pa! / Sorry, I don't serve cookies ... But Google does!
---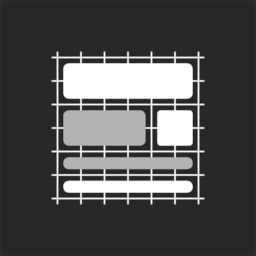 O spletni strani / About this page :
HTML5 & CSS3 | Build v2.019 | W3C validated.
---
avtor / author :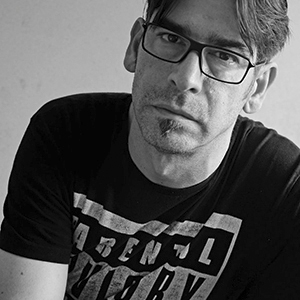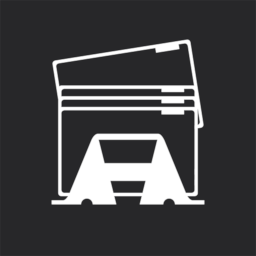 Status :
Strokovni sodelavec v marketingu
Sintal koncern - Vaša varnost je naša skrb.
---
Gregor Kerle
Rojen 26. oktobra 1971 v Ljubljani.
Leta 1991 je diplomiral na Srednji šoli za oblikovanje in fotografijo v Ljubljani, smer: grafični oblikovalec.
Sodeloval z oglaševalskimi agencijami in založniškimi hišami na različnih projektih (cgp, revije, prelomi knjig, priprava na tisk, itd.), kot art direktor, grafični oblikovalec, računalniški operater, tehnični urednik, fotograf in (jr.)spletni razvijalec.
...
Born in Ljubljana on 26. 10. 1971.
Graduated from Graphic Design in 1991 at High School of Design and Photography in Ljubljana.
Cooperated with Advertising agencies and Publishing houses as an Art Director, Graphic Designer, Technical Editor, Photographer and Junior Web Developer.